SAVE THE DATE: November 9, 2020
Climate & Health Dialogue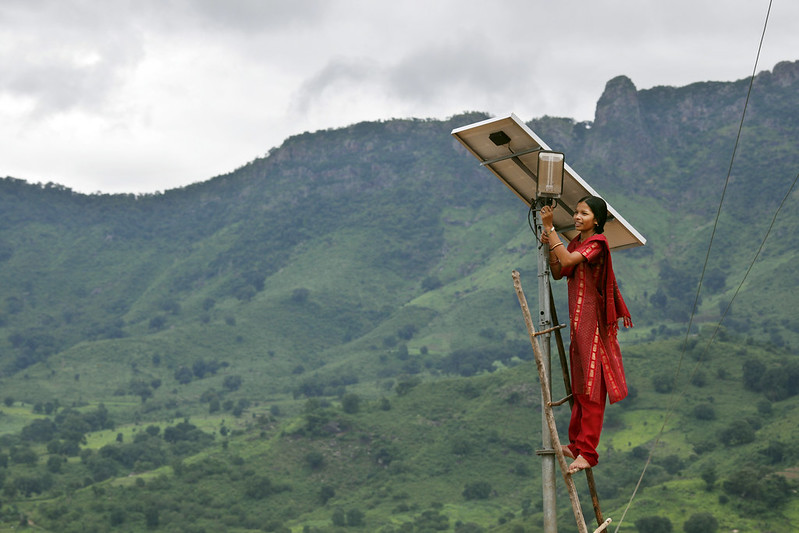 Climate & Health Dialogue – for a healthy, resilient, zero-carbon recovery
Save the Date — Nov. 9
Organized by the World Health Organization in collaboration with Global Climate and Health Alliance (GCHA), the Wellcome Trust, Glasgow Caledonian University and its Centre for Climate Justice, the UK Health Alliance on Climate Change, and the Centre on Climate Change and Planetary Health of the London School of Hygiene and Tropical Medicine.
The "Climate & Health Dialogue – for a healthy, resilient, zero-carbon recovery" will bring local to global actors together to place health and equity at the center of ambitious climate action. Through a series of virtual events, hosted in rotation by regional partners throughout a 24-hour period, the Dialogue will envision how a healthy, equitable recovery from COVID-19 can drive rapid decarbonization of the world economy. These events will present initiatives, case-studies and interventions for a healthy, climate-resilient and climate-just future across several priority areas of action: Adaptation & resilience; Nature; Energy transition; Zero carbon road transport; and Finance.
The Dialogues opening session will feature high-level speakers, e.g. the COP26 Climate Champions, the COP26 Presidency, WHO DG, and others (details TBD). Session speakers will include representatives from cities, regions, businesses and civil society from sectors such as Health, Transport, Economy and Energy, as well as scientists, policy makers, celebrities, local authorities and mayors, government representatives, representatives from vulnerable communities and youth leaders.
The Climate & Health Dialogue will be the opening day event of the UNFCCC Race to Zero Dialogues, Nov. 9-19. 
To receive further updates on the event, please subscribe to the GCHA newsletter or refer back to the website at a later date.
A detailed programme and registration information for the Climate & Health Dialogue coming soon.