Global Climate and Health Summit, Madrid, Spain, 2019
World Health Organization and Civil Society
7 December 2019
Madrid, Spain
At COP25, the World Health Organization (WHO) and the Global Climate and Health Alliance (GCHA) will convene a one-day summit on climate and health. This will be the latest in the series of summits for health civil society that have been held since COP 17 in Durban.
The coming months are critical in our collective global response to climate change, and the implications for human health are immense. The Paris agreement enshrined the "right to health" as a core principle guiding action on climate change, for the first time formalizing health as a focus in the UNFCCC processes. The World Health Organization has made the "health impacts of climate and environmental change" one of its top five priorities.
Though the challenge is great, policy responses to climate change present an unprecedented opportunity for public health, such as by reducing air pollution which is responsible for 7 million premature deaths annually. As impacts of climate change are increasingly felt, the movement of health professionals and health organizations addressing climate change around the world is growing.
The 2019 Global Climate and Health Summit alongside COP25 in Madrid will serve as a central moment for health civil society and other stakeholders to help drive global action to protect health from a changing climate.
The Summit aims to:
Highlight this moment as a critical turning point in global action on climate change, as an urgent global health issue.
Increase awareness among delegates of the role health civil society is playing and can play, to support increased national and global ambition to reduce emissions, and thus protect health.
Facilitate the exchange of knowledge and best practice in protecting and promoting health in the face of climate change.
Build and strengthen collaboration across health organizations and between sectors globally, seeking to increase capacity for a global response to climate change and its impacts on health.
Provide an update on the Health commitments from UNSG Climate Action Summit 2019
Event: Global Climate and Health Summit 2019
Date: 7thDecember 2019
Time: 9:00 am – 5:30 pm, followed by reception cocktail
Place: Complutense University of Madrid, Ciudad Universitaria, Madrid
Please check back soon for more meeting details
The Climate and Health Summit had originally been planned in Santiago, Chile. The conveners are grateful to our Chilean partners, including the University Adolfo Ibáñez which was to have hosted the event on its Santiago campus, and grateful to our new hosts in Madrid.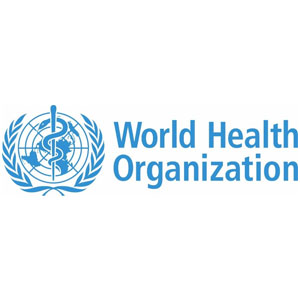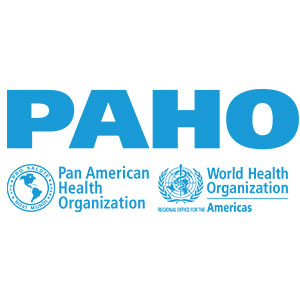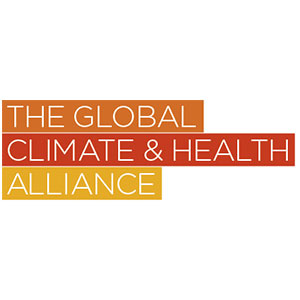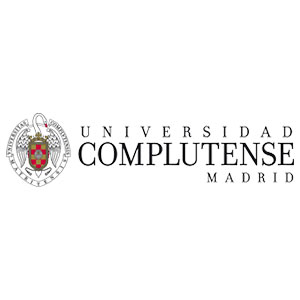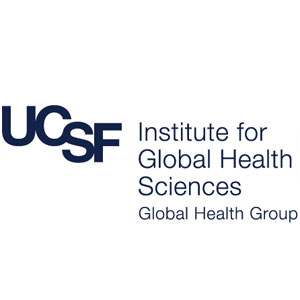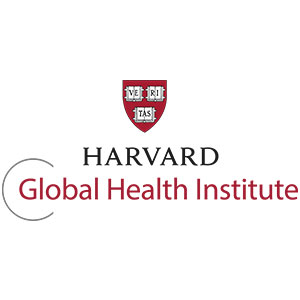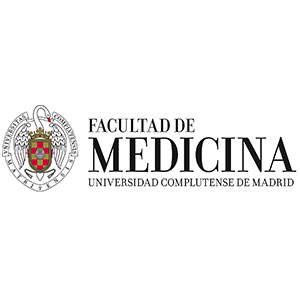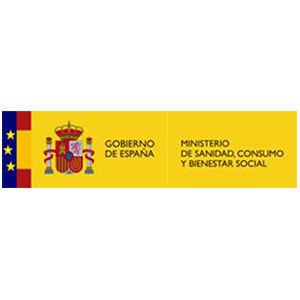 We extend a heartfelt thank you to Universidad Adolfo Ibanez, which was to have hosted the Summit at its campus in Santiago.
With additional support from…