Who We Are
The Global Climate and Health Alliance is an alliance of health NGOs, health professional organizations, and health and environment alliances from around the world. Apply for organizational membership.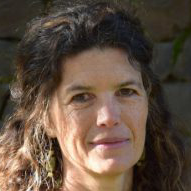 Jeni Miller, PhD
Executive Director
Jeni Miller joined the Global Climate and Health Alliance in October 2016. Dr. Miller leads the work of the Alliance, implementing its strategic direction and representing the Alliance publicly. In addition to her role at the Alliance, Dr. Miller currently serves as Chair of the Environment Section of the American Public Health Association. Dr. Miller has over fifteen years' experience working on place-based, policy- and systems-change strategies to improve community environments for health, on leading initiatives addressing childhood asthma prevention, obesity prevention, climate change, health equity, and healthy community redevelopment.
Email: jeni.miller@climateandhealthalliance.org
Frances MacGuire, PhD
Senior Associate
Frances MacGuire leads the Alliance's Unmask My City initiative, supporting Unmask My City partners to implement health-professional led initiatives in cities around the world to reduce air pollution, improve health, and mitigate climate change. Dr. MacGuire started work on climate change over 25 years ago as the ecologist on the UK's first risk assessment of sea level rise. Dr. MacGuire went on to work in the English National Health Service as a Public health Registrar. MacGuire has a PhD in environmental and health risk assessment and a Masters in Public Health. She joined GCHA in August 2018.
Email: frances.macguire@climateandhealthalliance.org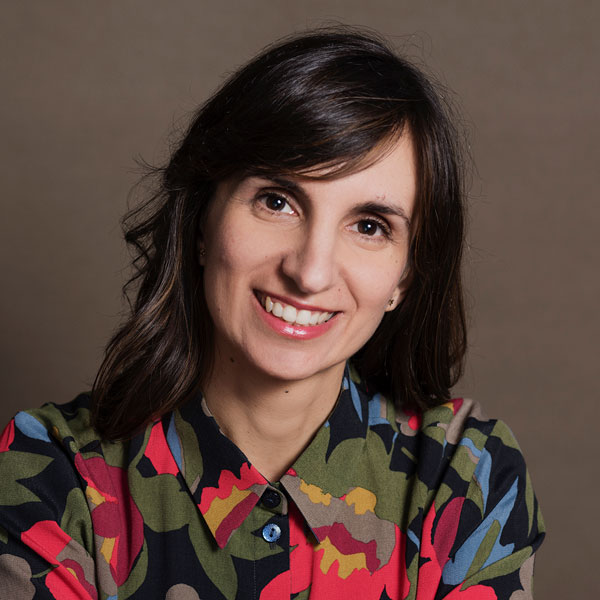 Milena Sergeeva
Liaison Officer for Latin America
Milena joined GCHA in 2019 as Global Climate and Health Summit event coordinator for GCHA on the ground in Chile, outreaching to health organizations and stakeholders in the region, and connecting their work into the global conversation, and vice versa. Since then she has been working as GCHA's liaison officer, to continue to advance work on Climate & Health in Chile, as well as to give GCHA an increasing voice in Latin America and the Caribbean.  
Email: milena.sergeeva@climateandhealthalliance.org