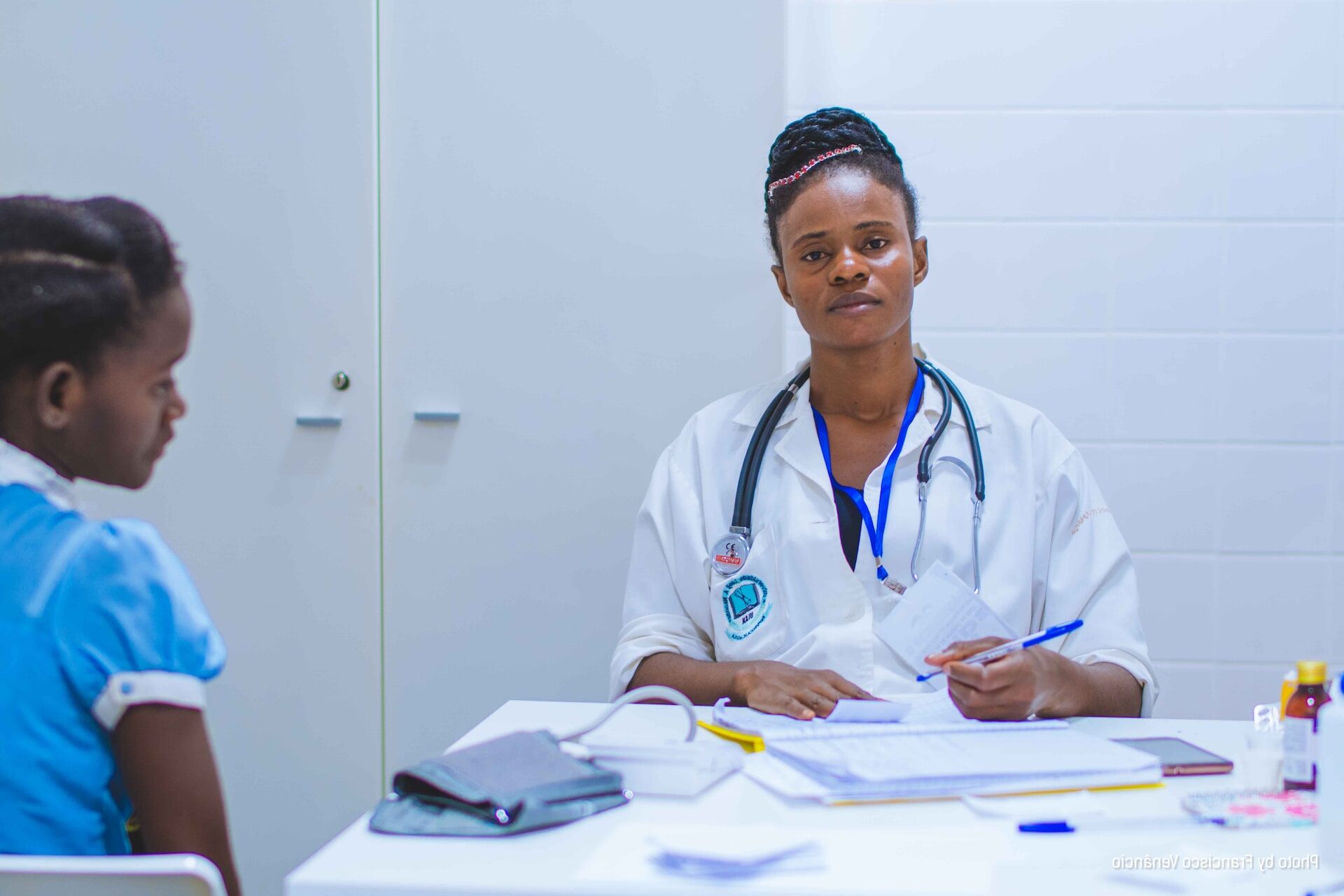 The global health community is already
seeing the impacts of a changing
Read our story...
climate on patients and health systems
A new series of short films on the connections between climate and health for the GCHA produced by BBC StoryWorks. Come and explore….
Letter from 46m health professionals demanding fossil fuel phase out at COP28. Press release… 
Signup to receive the newsletter
The Global Climate and Health Alliance was formed in 2011. Alliance members are health organizations from around the world, united by a shared vision of a sustainable future.
The Alliance works to tackle climate change and to protect and promote public health. Read more