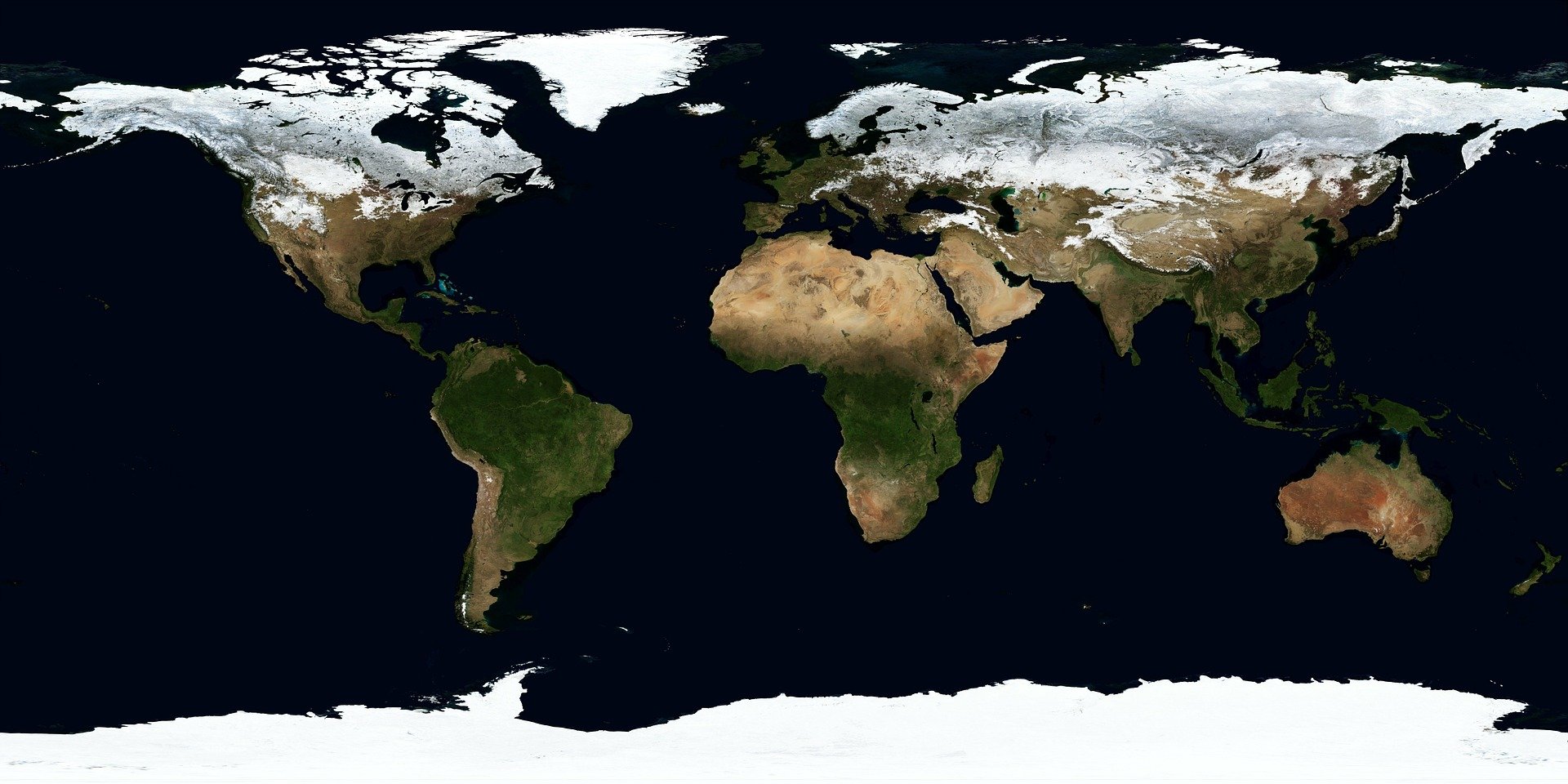 READ MORE

Covid, Climate Change and Health: Health perspectives & advocacy.
Learn more
Learn more about the Global Climate and Health Alliance.
Learn more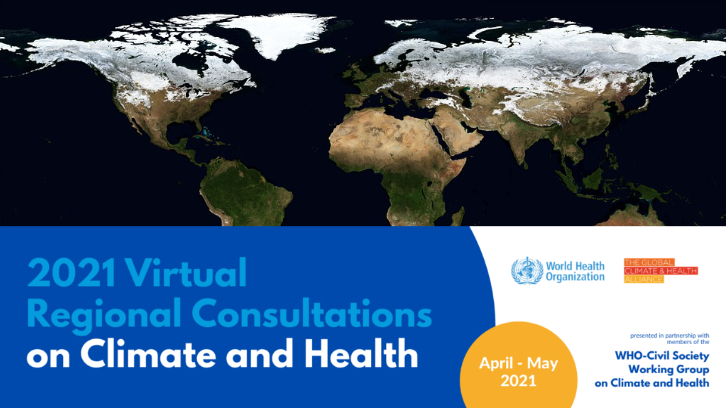 2021 Virtual Regional Consultations on Climate and Health
In April and May of 2021, the WHO-Civil Society Working Group on Climate and Health, co-chaired by WHO and GCHA, together with the WHO Regional Offices, and other health partners, will host a series of six Regional Consultations, one in each of the WHO regions.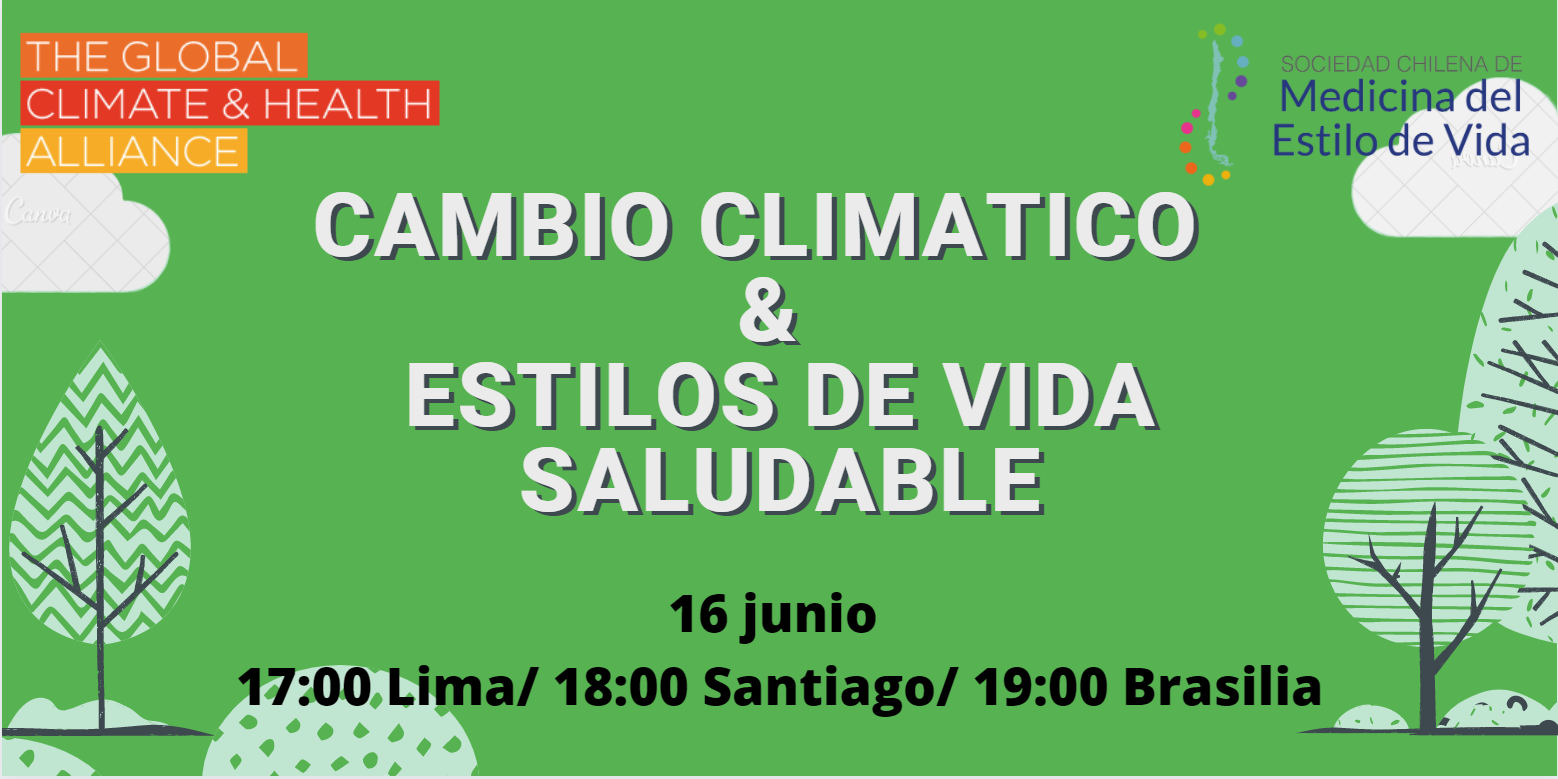 Cambio Climático & Estilos de Vida Saludable, 16 Junio, 2021
La alianza global por el clima y la salud – GCHA, en colaboración con La Sociedad Chilena de Medicina de Estilo de Vida – SOCHIMEV, se complace en convocar este webinar sobre los cobeneficios basados en la evidencia de la acción climática y la promoción de estilos de vida saludables a través del protagonismo del profesional médico.
Signup to receive updates
Sign up here to receive our monthly newsletter and occasional updates about GCHA events, activities and resources.
The Global Climate and Health Alliance was formed in 2011. Alliance members are health organizations from around the world, united by a shared vision of a sustainable future.
The Alliance works to tackle climate change and to protect and promote public health. Read more