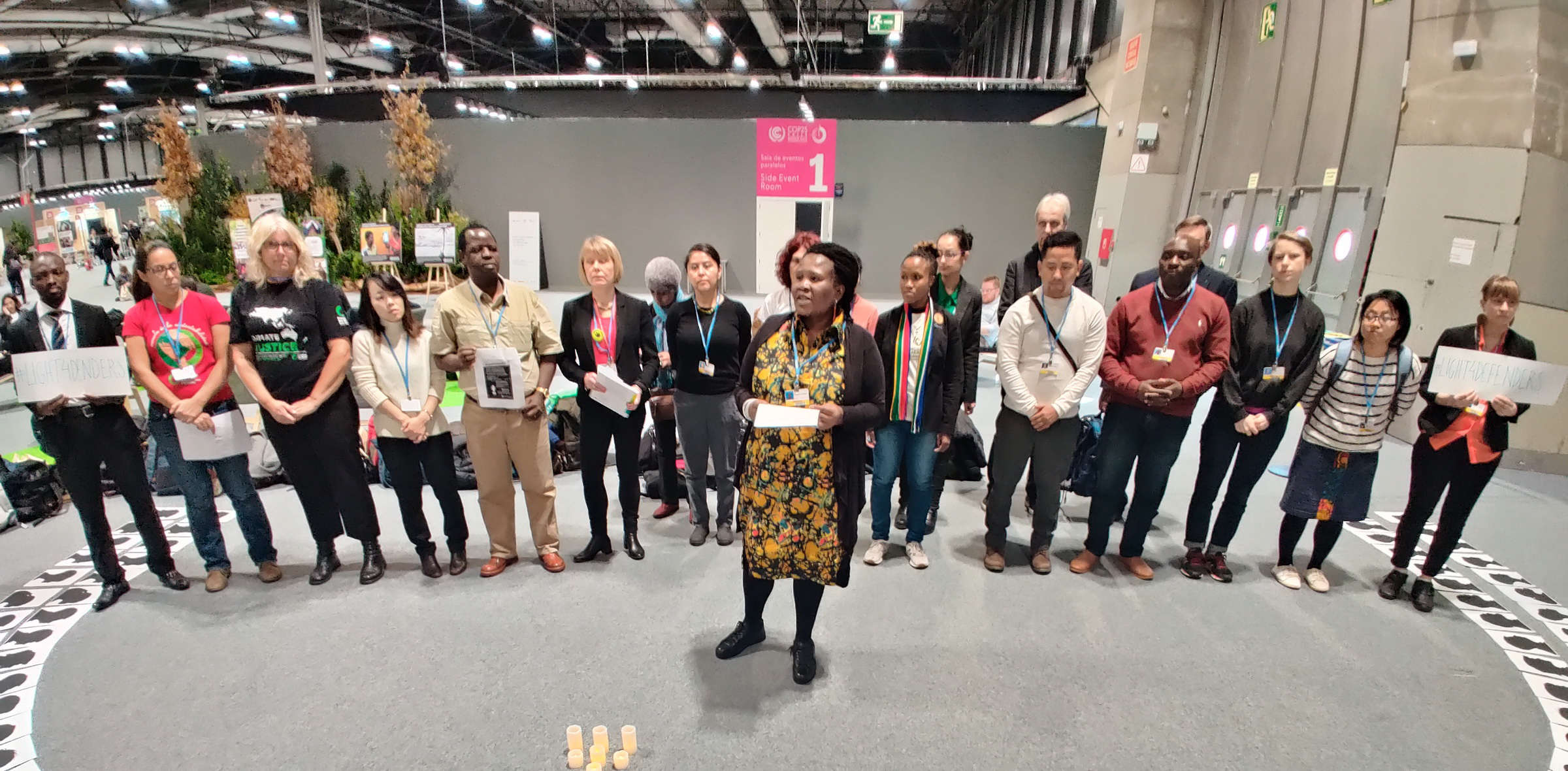 The Health Community at COP 27
COP27 takes place in Sharm El-Sheikh, Egypt, from Sunday 6th November until Friday 18th November 2022.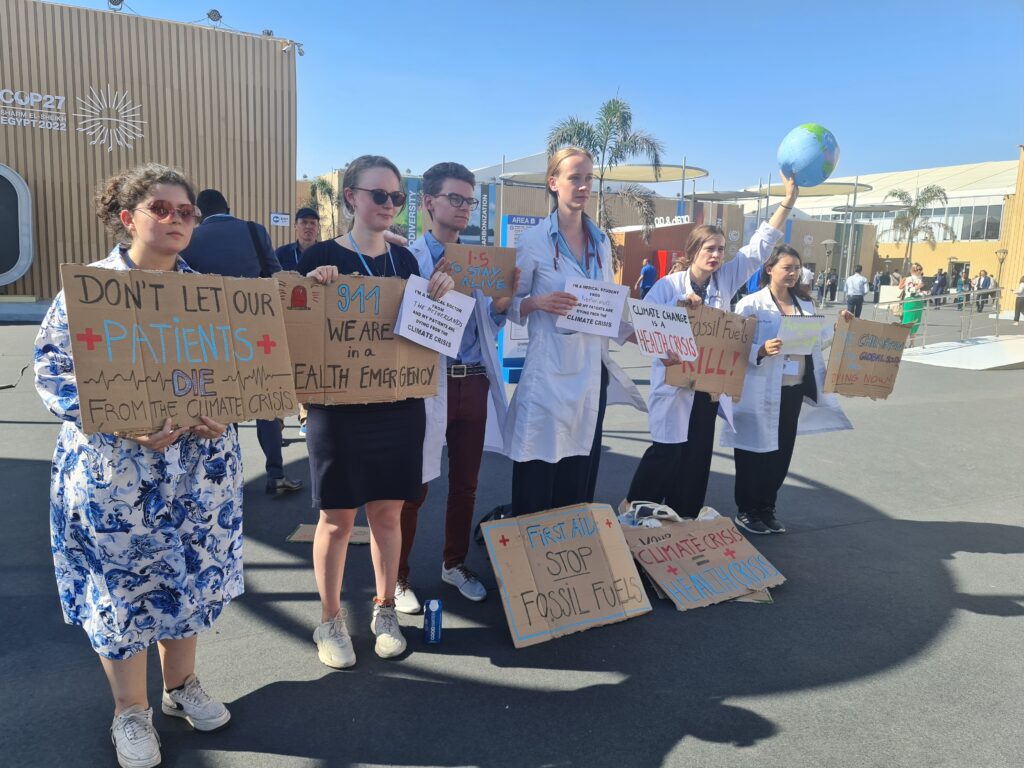 Launching: The Youth Climate & Health Network
Learn how you can join a vibrant group of young people working at the intersection of climate change and health.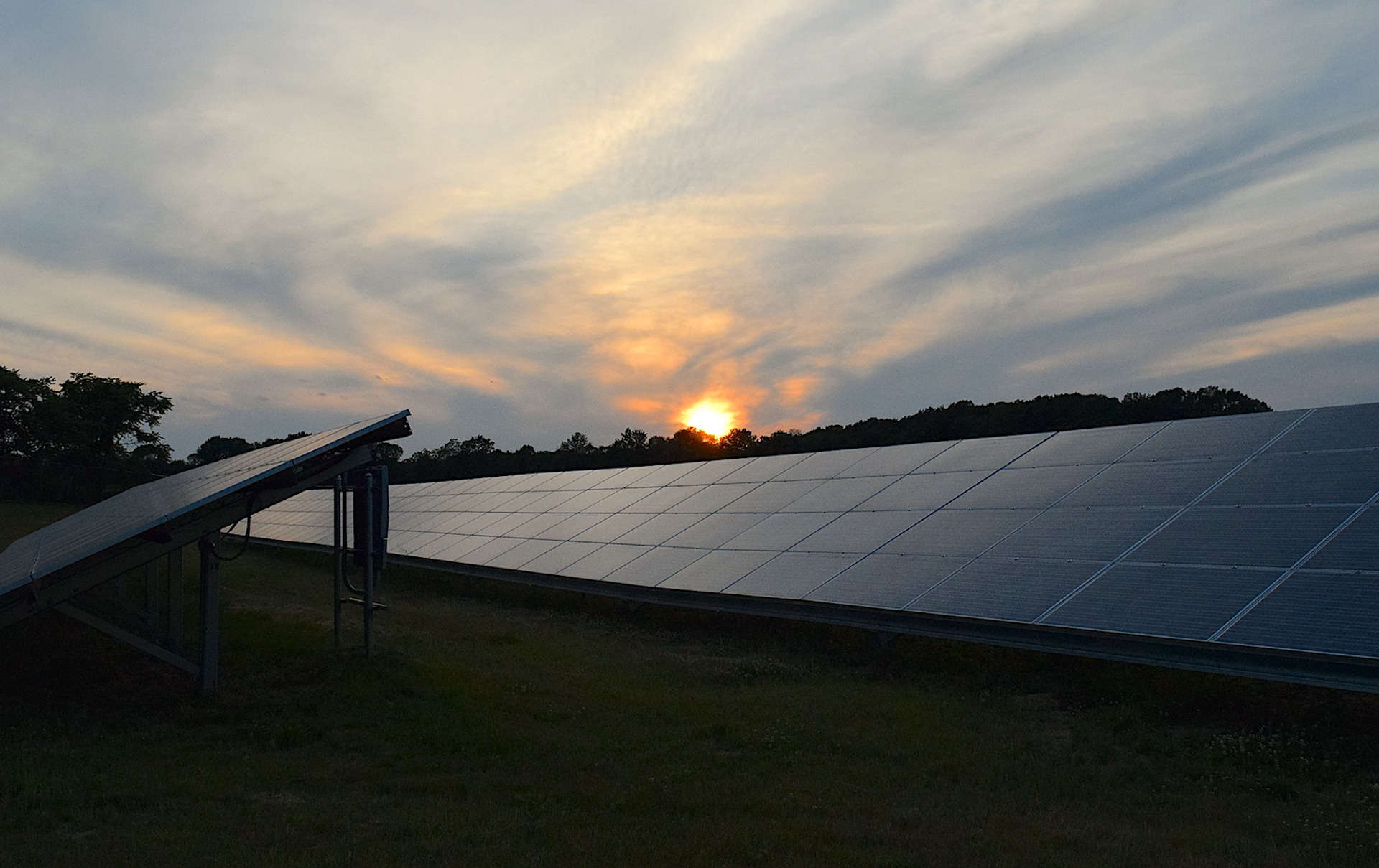 Health and Fossil Fuels: A rapid and just transition
Major health groups, including World Health Organization, call for treaty to phase out fossil fuels. Join the call.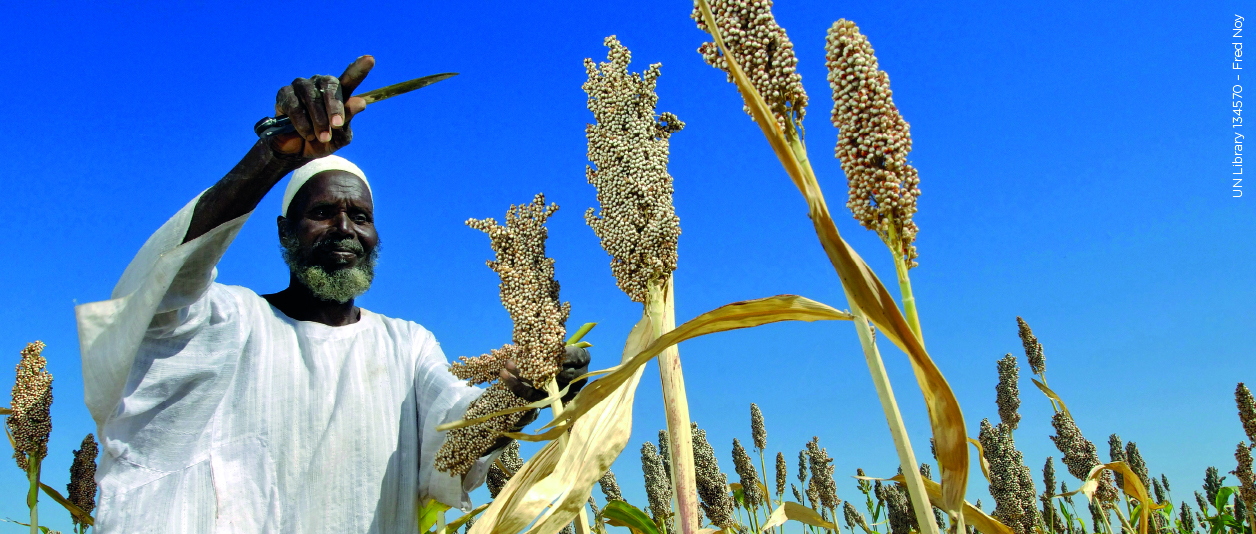 Find out which countries are acting to protect people's health from climate change
Healthy NDCs Scorecard

A call to strengthen climate change education for all health professionals
The WHO-Civil Society Working Group has written an open letter to health education stakeholders
The Health Community at COP27
Sharm El-Sheikh, Egypt
Signup to receive the newsletter
The Global Climate and Health Alliance was formed in 2011. Alliance members are health organizations from around the world, united by a shared vision of a sustainable future.
The Alliance works to tackle climate change and to protect and promote public health. Read more