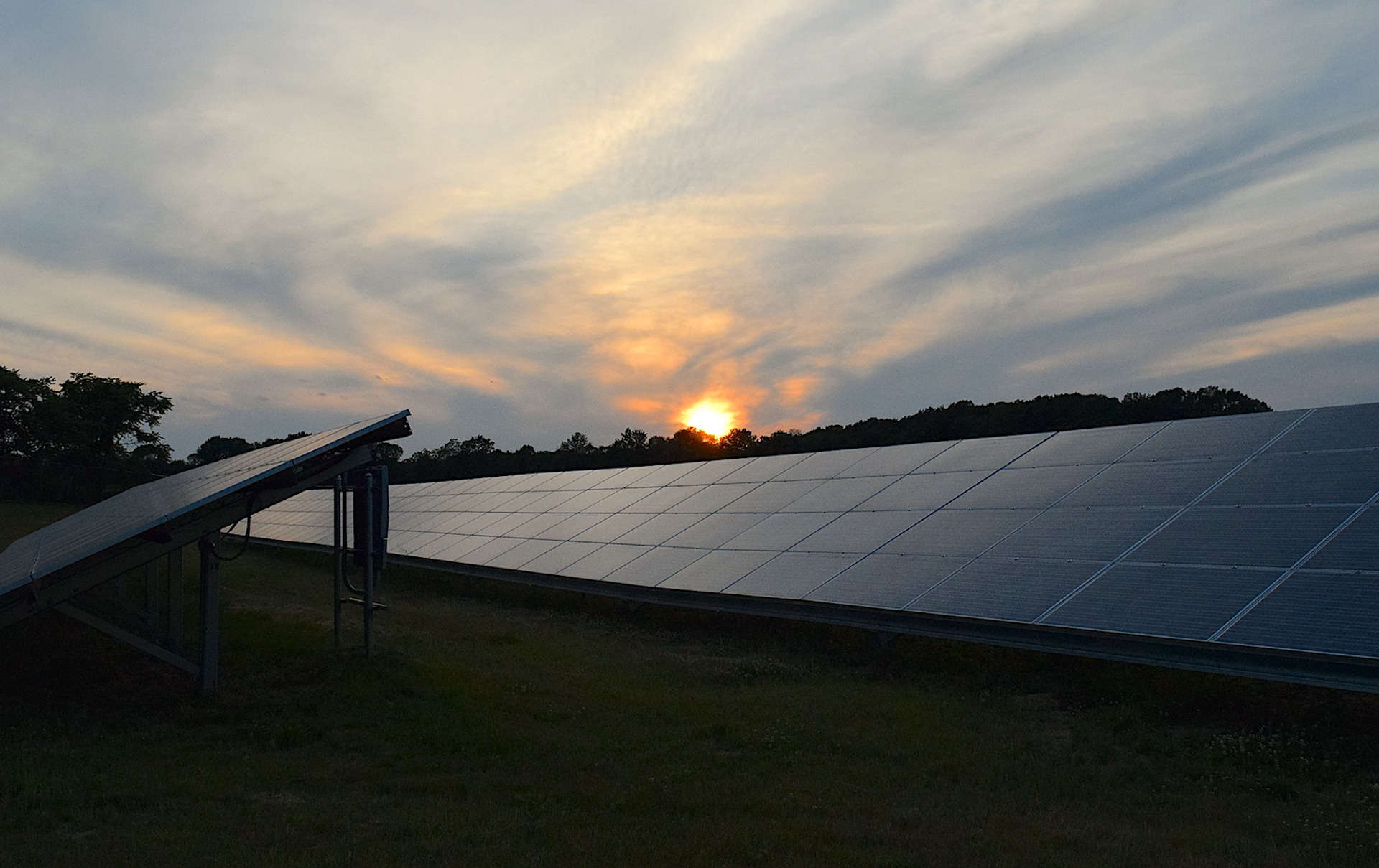 Health and Fossil Fuels: A rapid and just transition
Learn why protecting health means ending fossil fuels, and join the call for a Treaty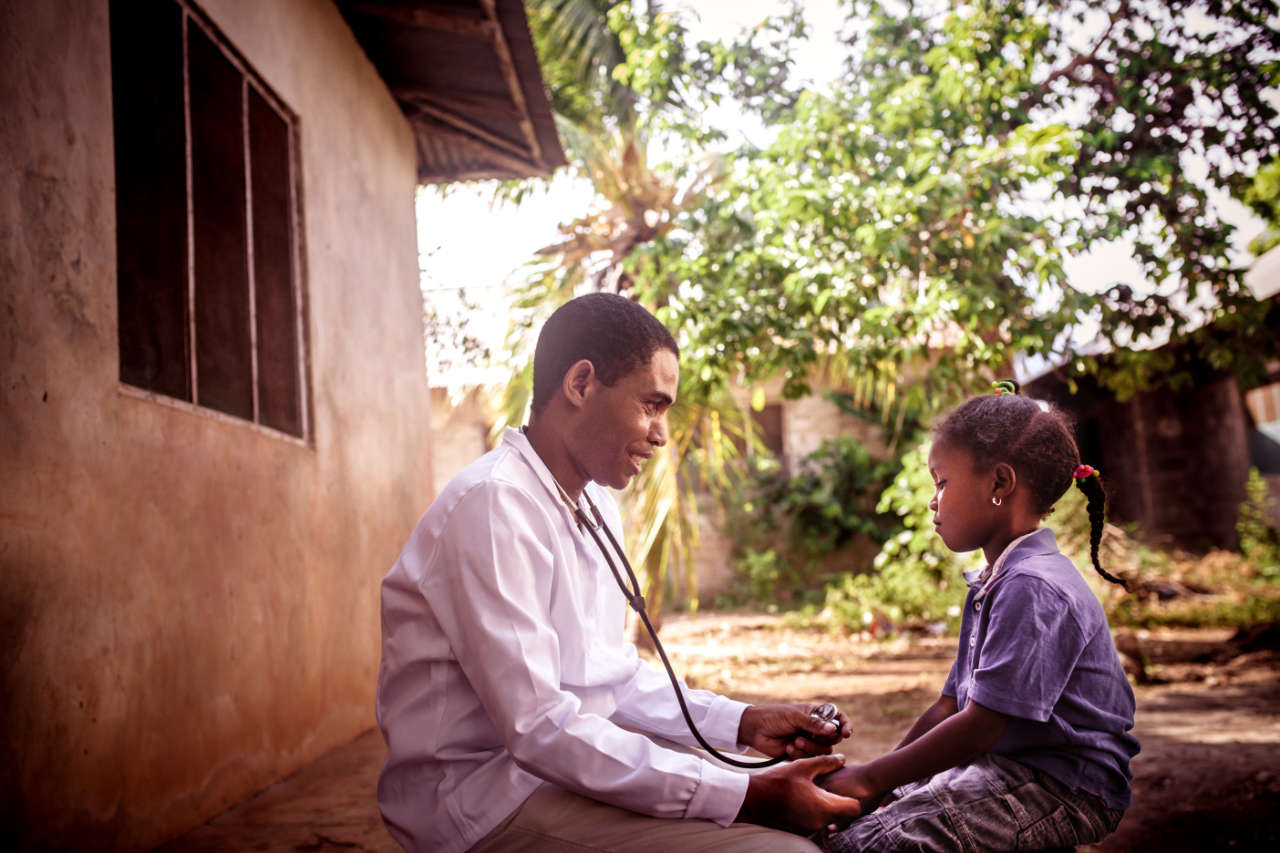 #HealthyClimate Prescription
Organizations representing over 46 million health workers have signed an urgent call for climate action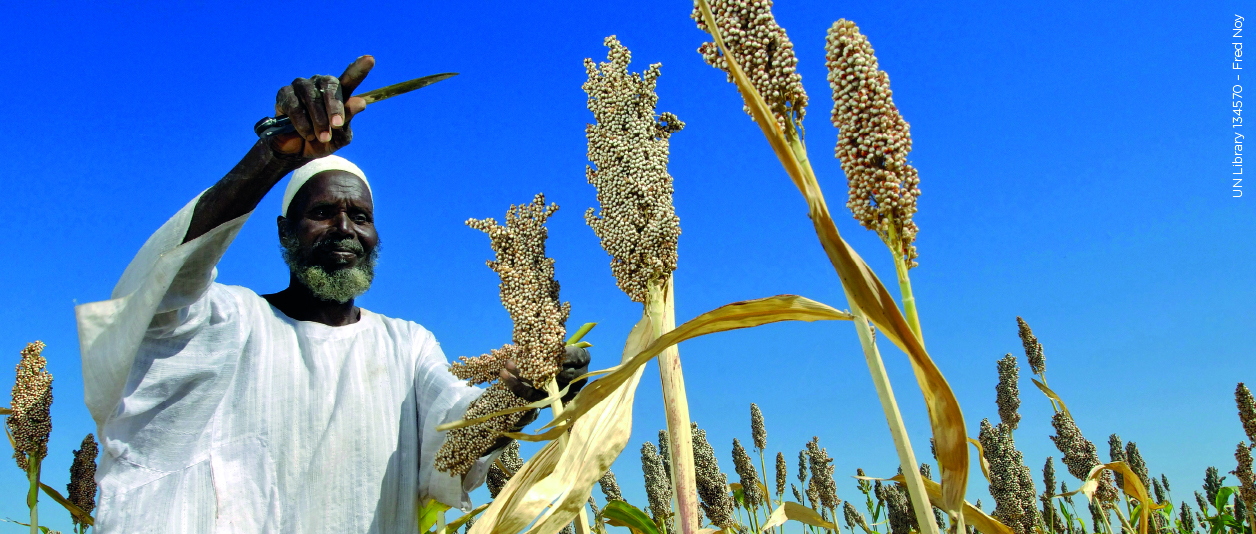 Healthy NDCs Scorecard
Find out which countries are acting to protect peoples' health from climate change ahead of COP26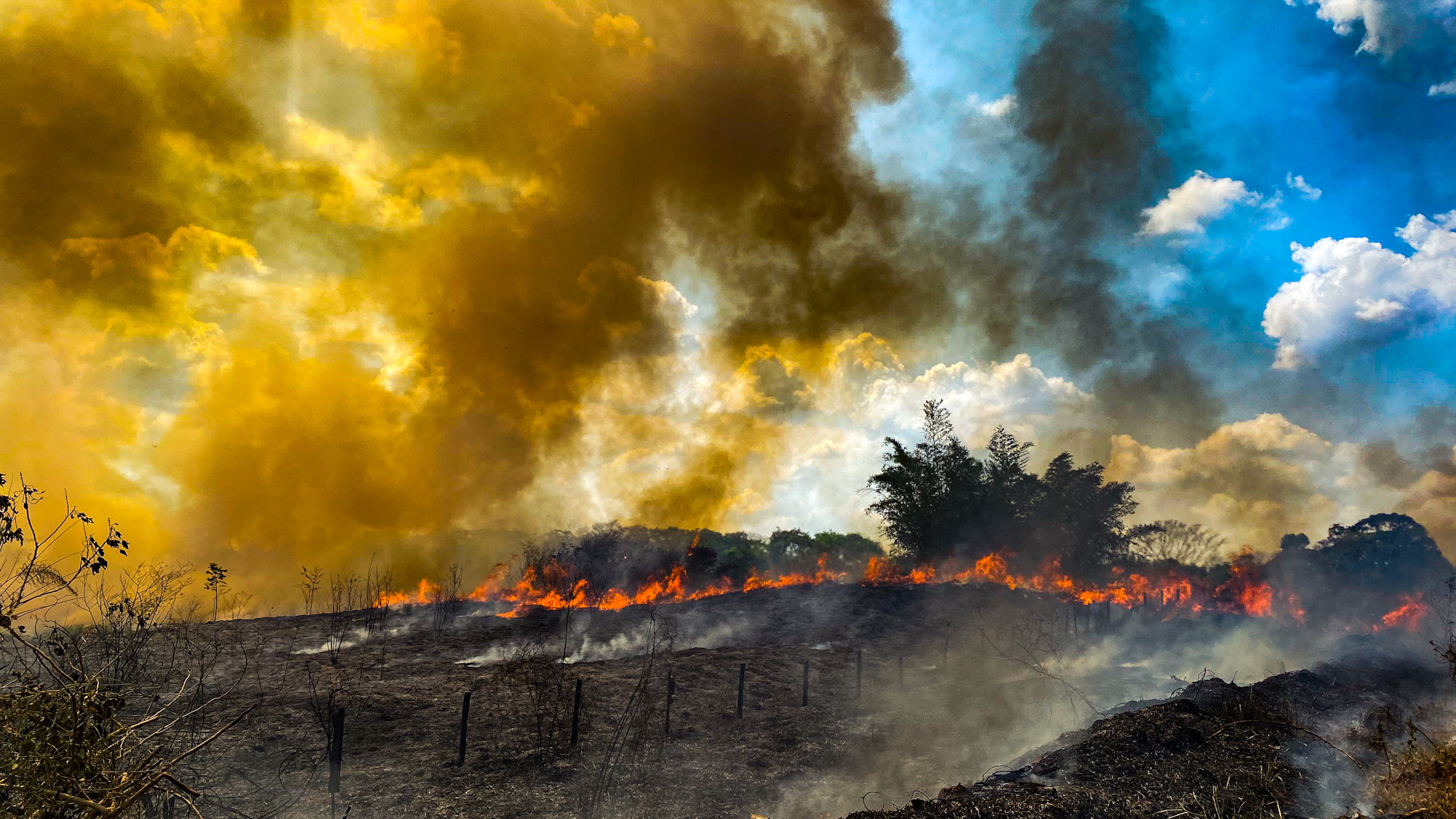 The Limits of Livability
The emerging threat of smoke impacts on health from forest fires and climate change
Learn more about the Global Climate and Health Alliance.


A call to strengthen climate change education for all health professionals
The WHO-Civil Society Working Group has written an open letter to health education stakeholders
Signup to receive updates
Sign up here to receive our monthly newsletter and occasional updates about GCHA events, activities and resources.
The Global Climate and Health Alliance was formed in 2011. Alliance members are health organizations from around the world, united by a shared vision of a sustainable future.
The Alliance works to tackle climate change and to protect and promote public health. Read more
Become a
Climate and Health Champion
Click to fill out form.