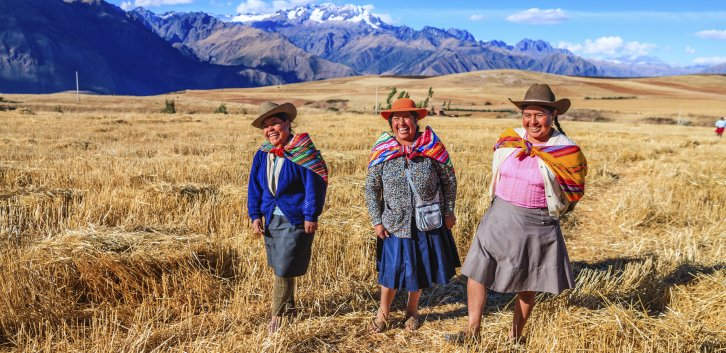 Climate and Health Summit 2014
December 2014, Lima, Peru
¿Prefiere esta página en Español?
The 2014 Climate and Health Summit took place alongside the UN climate summit, (COP20), in Lima this December.
The health impacts of climate change are many and varied, and already influencing the lives of individuals, communities and entire regions across the globe. As the international community works toward a post-2020 agreement on climate action, it is crucial that human health considerations are central to these discussions.
Whilst addressing climate change is one of this century's defining challenges, it also presents an extraordinary opportunity to build a cleaner, healthier, and more equitable world.
The Summit was an occasion to showcase success stories, and to deliberate on the role of health and how best to mobilise the international health sphere in the run-up to COP21 of the United Nations Framework Convention on Climate Change (UNFCCC) and the UN General Assembly in 2015.
Date: Saturday, 06th December 2014
Time:
0800 – 0900 Registration
0900 – 1700 Academic programme
Venue:
Swissotel, Miraflores, Lima
Av. Santo Toribio 173-Via Central, Centro Embresarial Real
Via Principal 150, Lima 27, Peru
Language: Live English-Spanish-English translation throughout the whole programme.
Media: All enquiries should be sent to [email protected]


We are proud to have organized The Summit with our co-hosts, the School of Public Health and Administration at Universidad Peruana Cayetano Heredia; and our partners, the Pan-American Health Association (PAHO), the World Health Organization (WHO), and The Deutsche Gesellschaft für Internationale Zusammenarbeit (GIZ) funded by the Federal Ministry for Economic Cooperation and Development (BMZ).