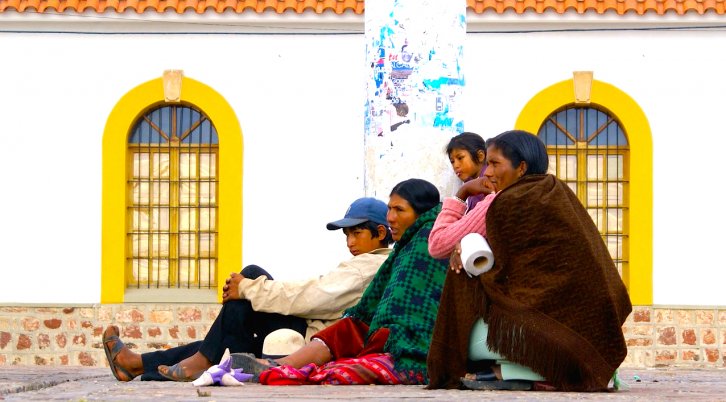 Research Prize
Submissions are due by November 20th
¿Prefiere esta página en Español?
This year, the GCHA is offering New Investigators the opportunity to have their climate and health research work viewed and critiqued by some of the biggest names in the field. We are accepting the following submissions:
Abstracts: the top three abstracts will be selected for oral presentation by the candidate at the Summit.
Research posters: the top poster entries will be selected for display at the Summit.
There will be awards and cash prizes for:
Best presentation
People's choice – best presentation
Best poster
People's choice – best poster
Entries close November 20th!!
Please see the terms and conditions for eligibility and submission details.
Who qualifies as a research student?
Somebody who is currently enrolled in an undergraduate, Honors, Masters or PhD degree at an academic institution, OR somebody who has very recently finished such a degree (within 2014). Only research performed as part of the aforementioned degrees is acceptable.
**Please note the change above. We have altered this condition, acknowledging that budding young researchers may have recently commenced work in climate and health, that was not part of their degree.
What constitutes climate and health research?
Any original contributions to scientific knowledge about the relationships between climate and health — this may include: basic and translational research; clinical research; epidemiology and prevention research; social and political research, law, policy and human rights; implementation research, economics, systems, and synergies with other health and development sectors.
Note: to submit an abstract, you MUST be able to attend the Summit.
Can't make it? Attendance is not essential for poster submissions.
Don't qualify? You are more than welcome to submit a poster for display, however you will not be considered for the prize.
Please note that GCHA is unable to provide scholarships to attend.