Real stories of climate and health from around the world
About the Series
The Climate and Us is a series of short branded films produced for the the Global Climate and Health Alliance by the BBC StoryWorks Commercial Productions. Divided into three Chapters, the series takes you on a cinematic journey across the world to explore the many ways in which a changing climate is impacting people's health and wellbeing. Come and explore…
Note, GCHA has received no funding from any of the featured organisations in connection with this series, and any opinions cited in these films are those of the organisations and individuals interviewed alone.
Read more on the BBC StoryWorks minisite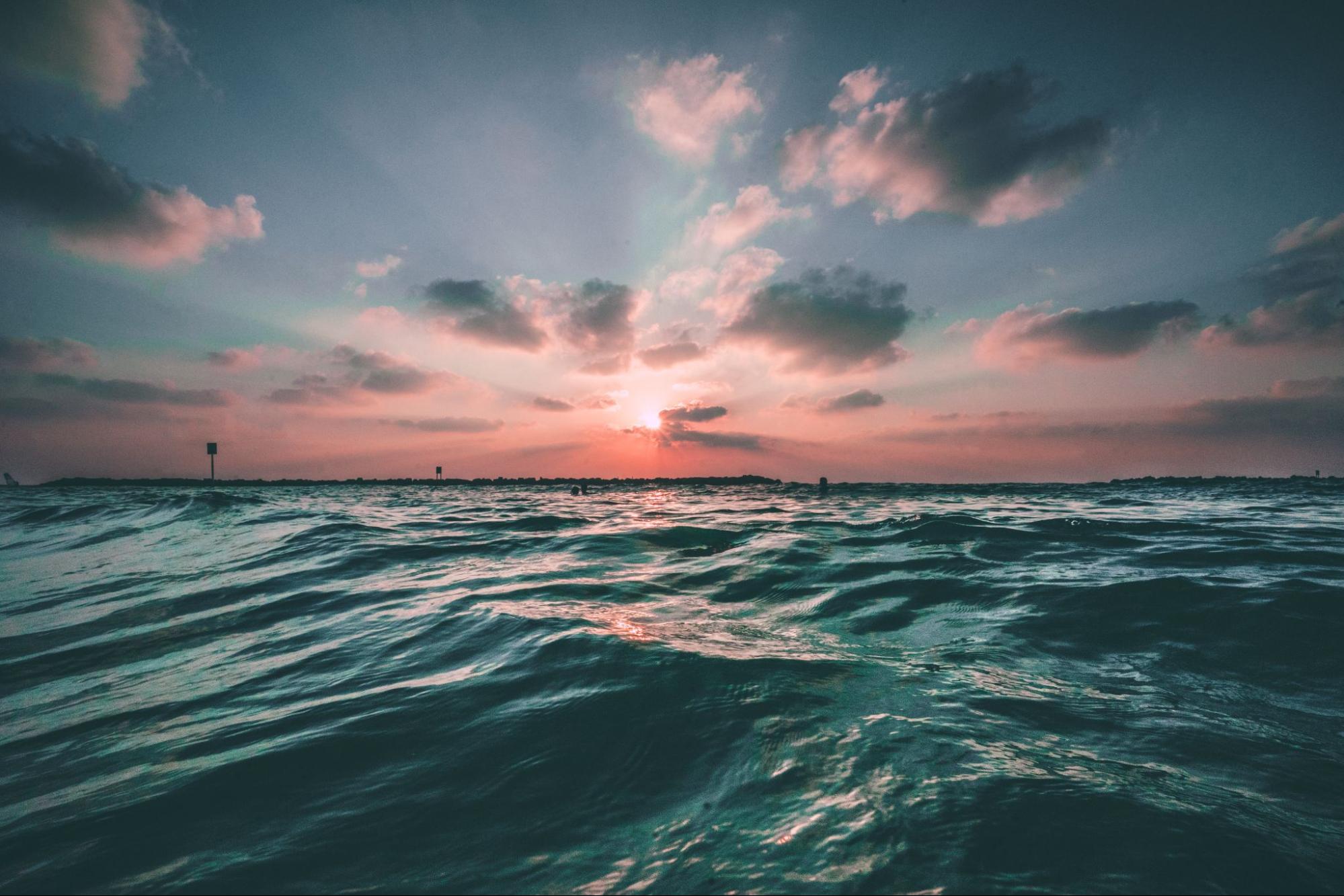 The series was produced for GCHA by BBCSW Commercial Productions
 


Protecting resources
The climate crisis is threatening the resources we depend on for our daily lives – how can we protect our most essential needs?
ExTREME EVENTS
Wildfires, floods and heatwaves are driving new and old health problems. Can communities adapt?


Resilient HEalth
Our health care systems are already struggling to cope with a changing climate. Can we create health systems fit for the future?
This series was produced for The Global Climate and Health Alliance by BBC StoryWorks Commercial Production