WHO-Civil Society Working Group to Advance Action on Climate and Health
The WHO-Civil Society Working Group for Action on Climate Change and Health aims to foster a strong and sustained health voice, informing decision-making on climate change nationally and internationally, and driving urgent action on climate change.
Working group members work individually and collaboratively to increase engagement of the health sector in climate change mitigation and adaptation. They tackle climate change through health care systems reform, research, peer education, advocacy, emergency response, and policy development. Members  Established in 2019 by WHO Director-General Tedros Adhanom Ghebreyesus, the group is co-chaired by the WHO Assistant Director-General for Healthier Populations, and the Executive Director of the Global Climate and Health Alliance.
Working Group Highlights
The Working Group's capacity building subcommittee released an open letter to health education stakeholders calling on universities and other academic institutions to strengthen climate change education for all health professionals, and encouraging academic leadership, faculty, students and alumni to commit to work for change at their own universities.

The Working Group's research subcommittee

 

reviewed climate and health research published in the past 10 years, and published

Climate change and health research: current trends, gaps and perspectives for the future

as an update of WHO's 2009 research priorities paper.

In the run up to COP26, the Working Group played key roles in drafting, garnering sign on, and publicizing the Healthy Climate Prescription letter, which was signed by over 600 organizations representing 46 million health workers, to highlight climate change as a health emergency and to call for urgent, ambitious and equitable climate action, and investment in resilient, low carbon health systems.
In 2021, the Working Group hosted

 

Regional Consultations

in each of the six WHO regions, inviting health professionals working to address causes and impacts of climate change, to connect with others in their field and region.

Through the Regional Consultations the health community around the world provided input into the WHO special report to the UNFCCC,

The Health Argument for Climate Action.

In May 2019, the Working Group was instrumental in delivering a Healthy Recovery letter to G20 leaders from organizations representing over 40 million health professionals.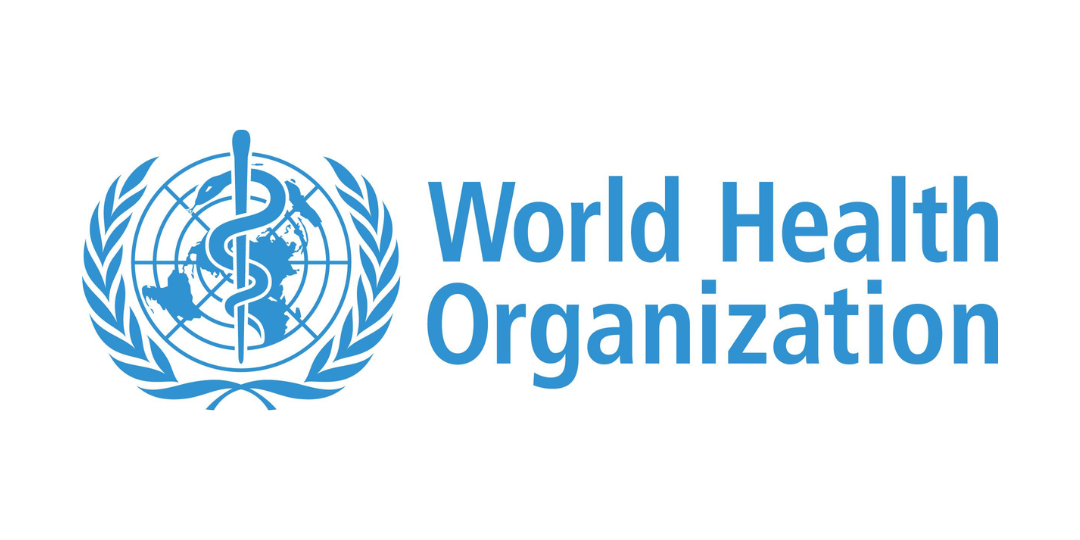 World Health Organization
WHO supports countries in building climate-resilient health systems and tracking national progress in protecting health from climate change. It also supports countries in assessing the health gains that would result from the implementation of the existing Nationally Determined Contributions to the Paris Agreement, and the potential for larger gains from more ambitious climate action.
Key Climate & Health Initiatives: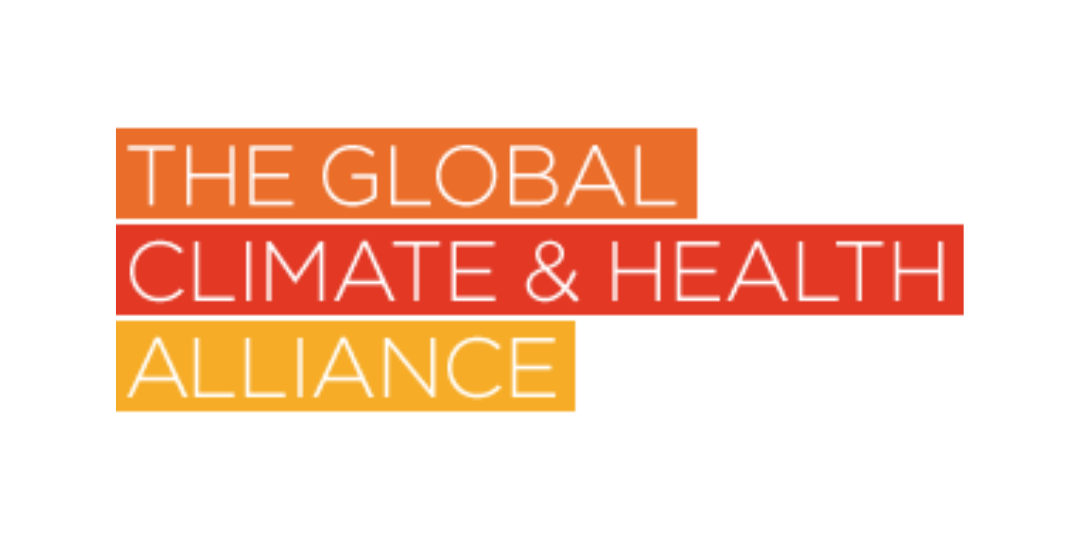 Global Climate and Health Alliance
GCHA is made up of health and development organisations from around the world united by a shared vision of an equitable, sustainable future. Our vision is a world in which the health impacts of climate change are kept to a minimum, and the health co-benefits of climate change mitigation are maximised.
Key Climate & Health Initiatives:
Supporting health organizations to advocate for climate action at COP, and throughout the year, including providing workshops and trainings for health advocates
Hosting a yearly global Climate and Health Summit in parallel with the UNFCCC Conference of the Parties